Botulinum Toxin (BOTOX®) and Weight Loss
Posted July 24, 2015 in BOTOX®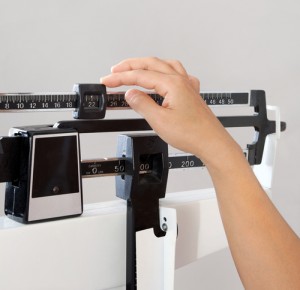 A study in 2005 showed weight loss in obese rats following BOTOX® injections into the stomach of the rats. It has been proposed that BOTOX® injections into the antrum of the human stomach could lead to weight loss.
Several studies were performed, one in 2006 and another in 2013. BOTOX® works by delaying gastric (stomach) emptying and, hopefully, leads to loss of hunger pains. However, the results of both studies showed little or no change in weight loss when compared to a placebo. Therefore, BOTOX® is not recommended as a weight loss regimen.
To schedule your consultation at O'Neil Skin & Lipo Medical Center contact our office by calling 951-296-1690 or by filling out our online contact form.