Natural Breast Augmentation Patient 21
Back To Natural Breast Augmentation Gallery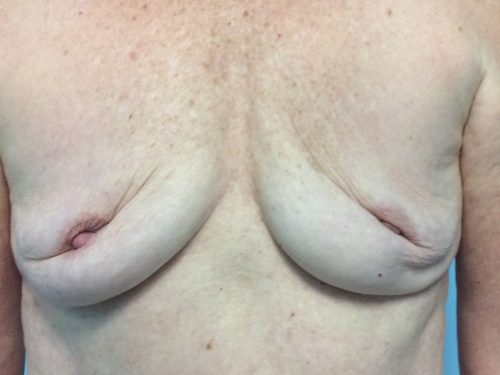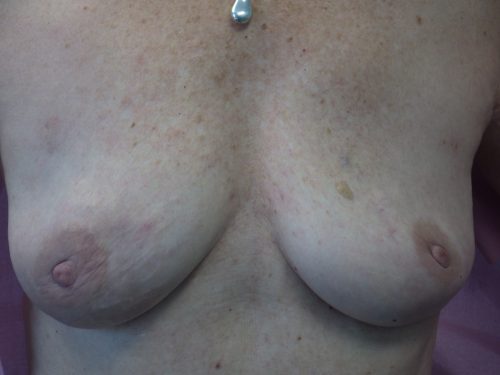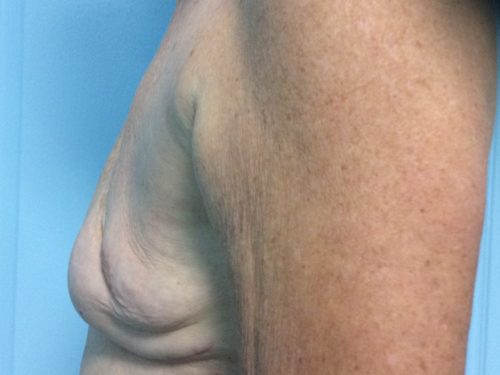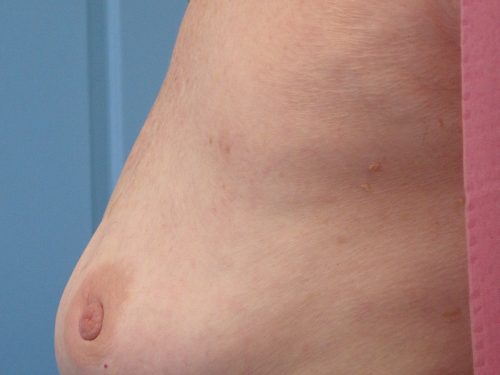 Description:
Breast augmentation with silicone or saline implants is not without complications. Encapsulation is a common problem necessitating removal. This may have the breast contracted and scarred. (see the above pictures after implant removal for scanning).
We were able to improve the breast appearance with autologous fat transfer (see after photos on the right).
Autologous fat transfer can also be used for a safer, more natural breast augmentation without the risk of encapsulation and contracture.
---