O'Neil Skin and Lipo Center – Meet The Staff
Posted February 06, 2012 in Dr. Kelly O'Neil, Home, Staff Members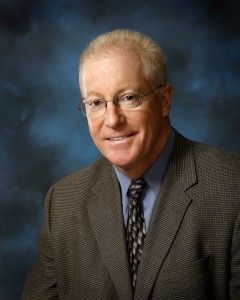 The O'Neil Skin and Lipo Medical Center in Temecula, CA is headed by Dr. Kelly O'Neil, a noted Cosmetic Surgeon. Dr Kelly O'Neil has been in practice in Temecula for over 30 years helping thousands of patients look better and younger. Dr. O'Neil's practice specialty is nonsurgical facial rejuvenation, also called a nonsurgical facelift. He is particularly interested in less invasive cosmetic options. "My goal is to help people enhance their appearance through safer and less expensive procedures. I want them to look as natural as possible."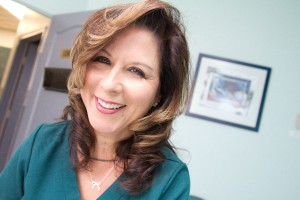 Norma is the surgical centers registered nurse. She assists Dr. O'Neil in the surgical suite as well as performing some of the less invasive cosmetic procedures. She has been with the O'Neil Skin and Lipo Medical Center for 15 years and loves her job. "It is particularly satisfying to watch Dr. O'Neil make his improvements on patients. I have seen some patients who looked 20 years younger." said Norma.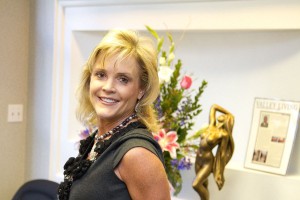 Louise has been with the O'Neil Skin and Lipo Center for 15 years. She handles marketing and public relations. Her duties include public educational Seminars on selected cosmetic surgery topics. She helps patients with personal needs and questions pertaining to their procedures. Louise helps educate patients on what to expect during and after their procedure. She is always available to help them with any problems should they arise.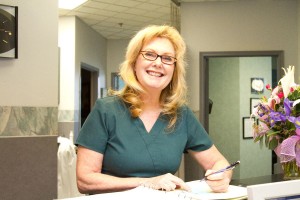 Sue has been with the O'Neil Skin and Lipo Center for 17 years. She is one of the centers two patient coordinators. She handles the details of patient scheduling as well as patients fears or concerns. Sue has been one of the centers patients and understands how it feels to be a patient. She also handles all internet inquires and assists in patient follow up. You will find her friendly, courteous, and extremely helpful.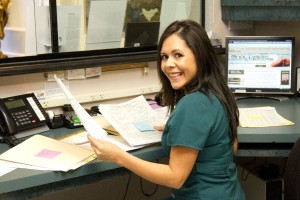 Gina is our other patient coordinator and has been with us for 6 years. Gina is in charge of our internet solutions and coordinates a multitude of business functions. She if very knowledgeable about our procedures, professional, and helpful in solving patient questions or scheduling issues.