The Non-Surgical Double Chin Solution
Posted November 28, 2016 in Fat Reduction, Injectables, KYBELLA®, Non-Surgical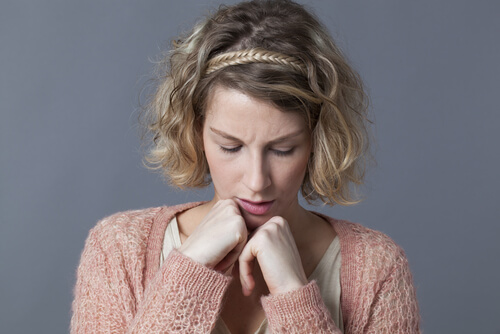 Double chins are a source of anxiety and frustration for many men and women. Your double chin may prevent you from having the slim, defined facial shape you desire. For some, it adds the appearance of weight that doesn't exist. Eliminating a double chin can be difficult because it is hard to spot reduce fat around the chin. Traditionally, the only solution would be liposuction, which is a surgical procedure that has a lengthy recovery time. However, the revolutionary KYBELLA® injectable is designed to treat your double chin without surgery.
What Is KYBELLA®?
KYBELLA® is an FDA-approved injectable designed to facilitate the elimination of submental fat. The solution is injected on the underside of the chin into the fat stores. Once injected, it works to permanently break down and destroy fat cells. Since KYBELLA® has no recovery and almost zero side effects, most people prefer it to liposuction.
The Benefits
As a non-surgical submental fat solution, KYBELLA® provides patients with the following benefits:
Permanently destroyed fat cells

No recovery

Minimal pain

Safe and effective
The Number of Treatments
Some patients may require multiple KYBELLA® treatments to achieve their ideal results. However, most patients notice a significant improvement in the contour of their chin after only two treatments.
Find a Provider
KYBELLA® is a recently introduced product, and Dr. O'Neil believes in providing his patients with the newest and best treatment options available.
To schedule a consultation to see if KYBELLA® is right for you, call us at 951.296.1690 or contact us online.